Free Fire launches Advance Server clients before releasing a new update to allow selected players to get a taste of the update before it is released globally.
Since Clash Squad Ranked Season 19 is scheduled to end on August 1, players should anticipate the release of the Free Fire OB41 update on that day.
Clash Squad Ranked Season 20 and a new Gold Royale will start after the introduction of the OB41 update.
Also, there will be no maintenance pause, unlike in OB40, which used to be the case with earlier versions.
According to the early release of the Free Fire OB41 update, the advanced server registration could start at the beginning of July.
During the first seven days of the trial period, players can access exclusive content by entering a special activation code.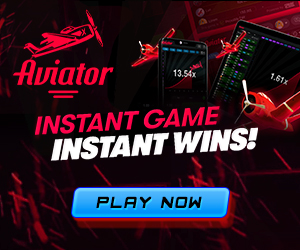 Free Fire OB41 Advanced Server Log
The Free Fire activation code is 16 characters long and will only be given to a select few players.
Therefore, before it starts, players need to register for the OB41 advanced server on the official website and get the activation code.
Several days before the launch of the advanced server, the registration procedure begins. Follow the steps below for Free Fire OB41 Advanced Server Registration:
Players must first visit the official website of the Free Fire Advance Server.
Then choose Facebook or Google to finish the first registration step.
Players should also note that the Free Fire Player ID must be connected to their chosen platform.
Players who haven't done so yet need to link their accounts.
After that, players need to allow the website to recognize their accounts.
The website will now immediately take users to the next stage, where they have to provide information such as their email addresses and other details.
Players must click the "Join Now" button for the registration process to be successful.
The website will link Free Fire to the download page when registration is complete, where they will be able to access the client and any applicable activation codes.
Players will then be able to test the features of the Free Fire OB41 update.
Also Read: How To Unlock Bugatti Skins In BGMI